Dream Wheel is a window installation using video projection onto the mobile made of bike parts. It's installed to attract people's attention to upcoming opening of The Bicycle Commons community centre whilst to hide construction site while it was being built.
Collaborated with Tim Bettridge, Maggie Chen and Symon Oliver and supported by Ray, Bike Sauce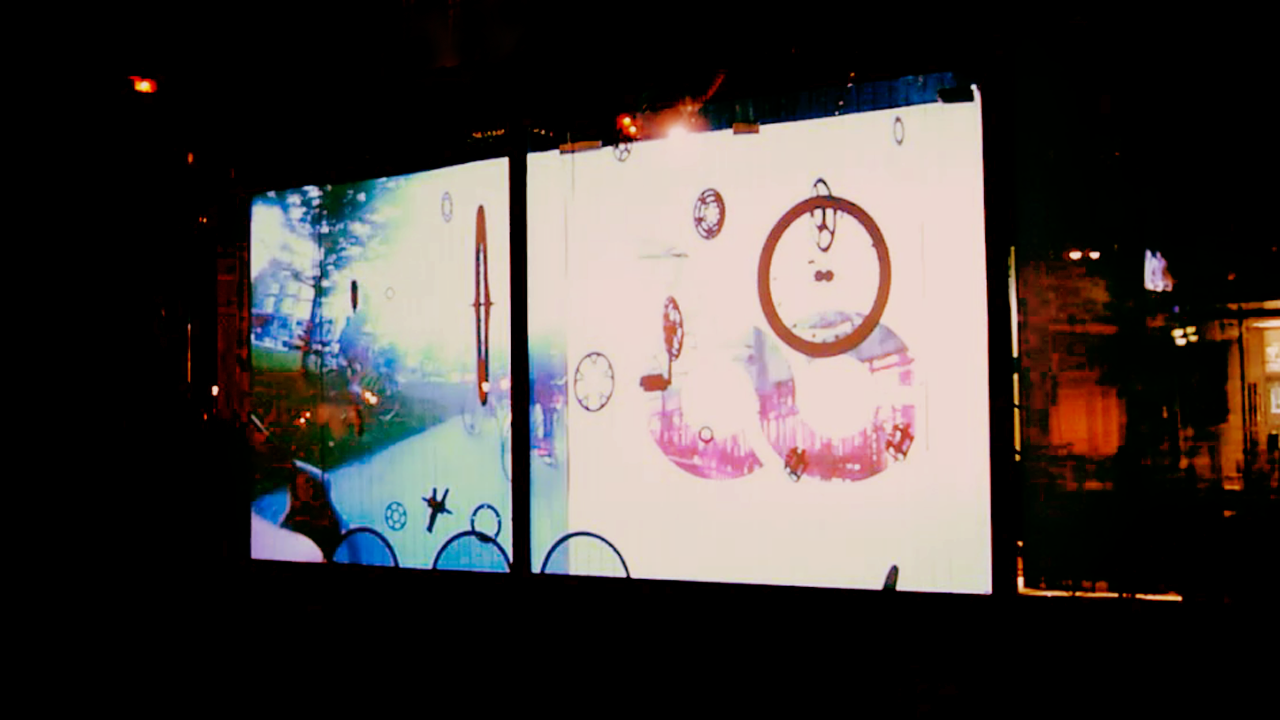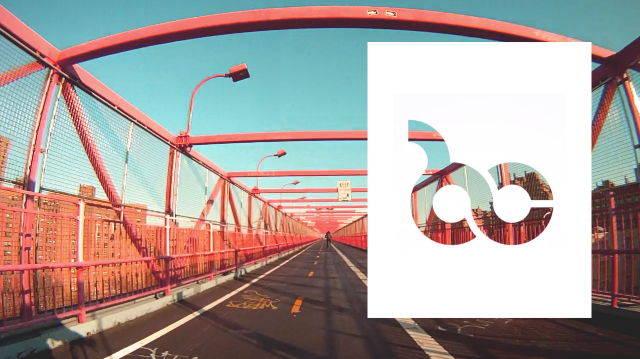 Event Videos: 
I made videos for a series of outdoor summer events hosted by the organisation.